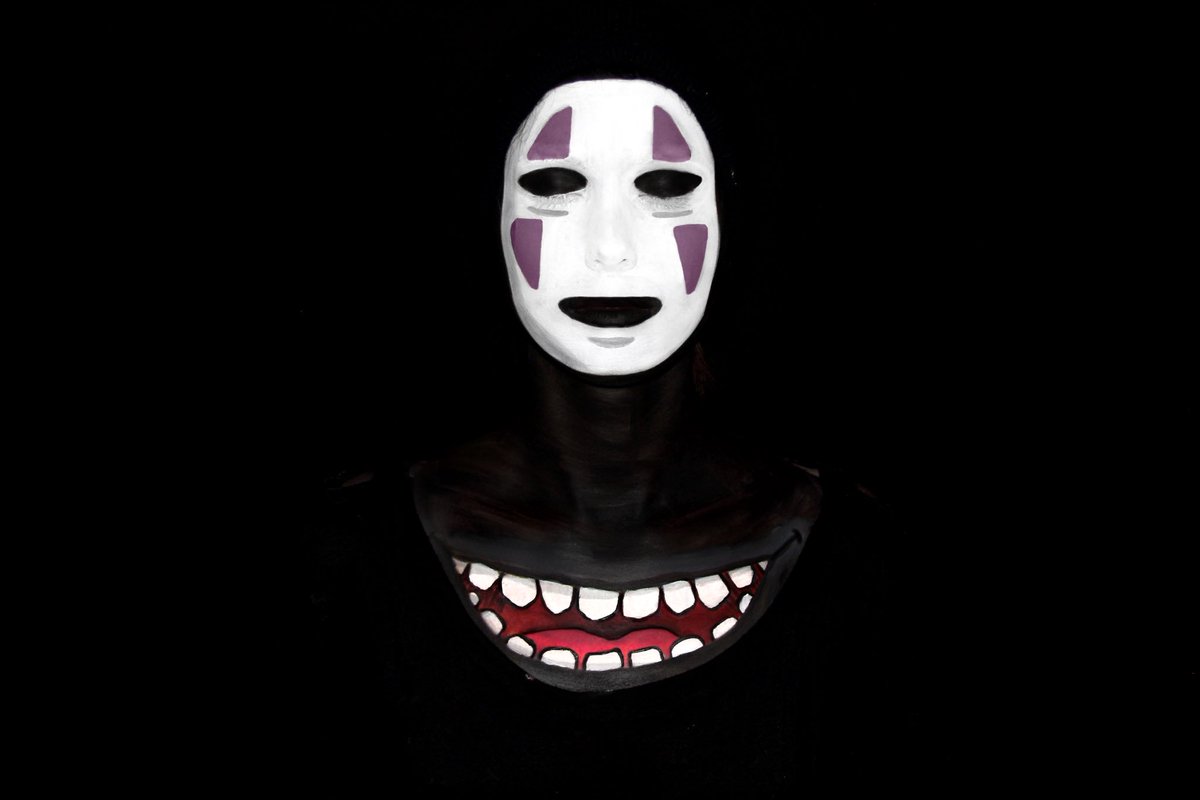 Shun Spirit Sanctum
Feeling the attraction to exhume it all
Itching for the invitation calling of its voice
The surge concealed in the inner stall
Subtracts the objective goal of a given choice.
Appealed by the desire to depict it all
Anxious for what's concealed under the veil
Baffled with the retort of these parables
Bewildered by the perplexity concocting the trail.
A pattern is set for the naked eye to see
For what's supernatural and what to believe
Pressed on the surface for the iris to bleed
Limited reasoning for what's there to conceive.
Take a leap of faith into the infinite possibilities
The simplest of paradoxes in contradictory truths
Fix the piece in its place to face the one true reality
The answers most times lie beneath what's occult.